Our Team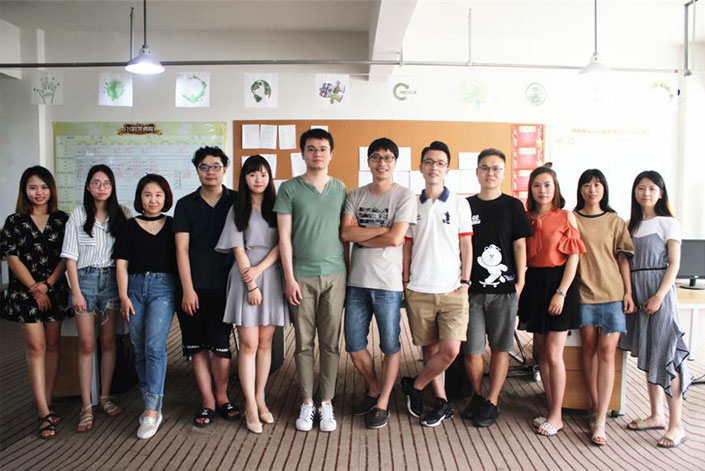 Welcome you to join our elite team create a better future.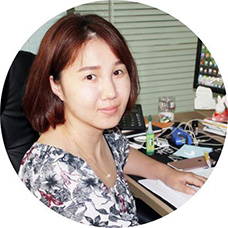 Echo: Purchase
She is the big sister of our company, very kindly and friendly to everyone.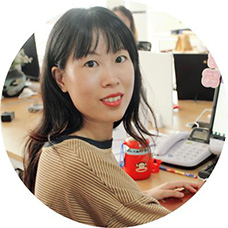 Sammi: Saler
She really wants to do job better, takes advantage of opportunity, and above all never give up.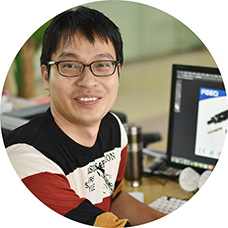 Michael: The Network Administrator
He takes charge of Alibaba, Made-in-China, company website and so on. and he is really good at Photoshop and can help us do the image job. Also he is a big brother t...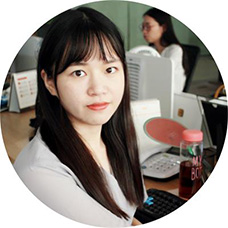 Leona: Saler
She is a new member in FEEO this year,graduate from the major of international trade and economics. She is a responsible and honest girl.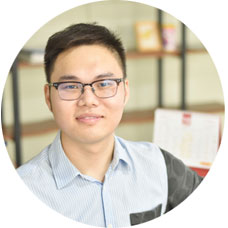 Terence: Sales Manager
He had been in solar electric area for more than six years and havemany experience in solar system solution.He is a man with full plan on every day which is worth...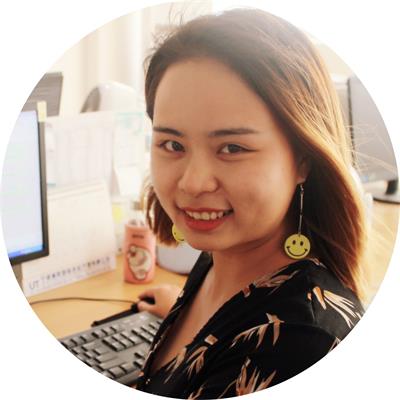 Eartha: Saler
She joined FEEO this year and she worked very hard and always get a positive attitude which is worthy of our learning.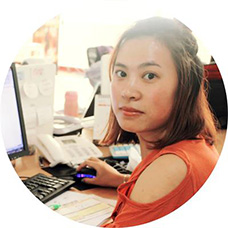 Queenie: Manager Assistant
She has a wealth of experience in import and export, she is really good at office software and she gave the team a great help.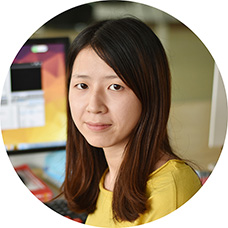 Amy: Saler
She is undergraduate graduation of international trade and economic. Very professional in International trade. Also she is a kind girl and always gentle to everyone....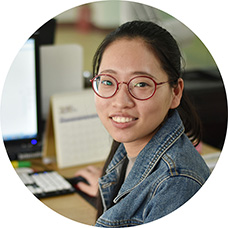 Ella: Saler
She is the group leader of the saler team and I have to admit that she is such a good saler. She is good at negotiating and always can easily win the order.
Jack: Saler
He have worked in electric area for five years. He used to sale in domestic market and now he would more like to work with foreign trade. He can learn more and see m...